Teams, Roles & Career Profiles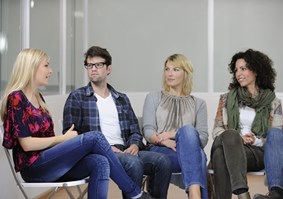 People are the most important resource we have.
We are committed to ensuring that children and families receive the highest quality service, and that all our staff are provided with excellent induction, training and opportunities for continuous professional development.
The structure of children's Services has been designed to ensure the best outcomes for our most vulnerable children.