Professional Support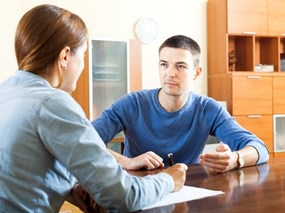 We know that an effective induction programme is a key component in providing excellent social work practice and development. It is important that you understand relevant policies and procedures.
An induction is also about allowing our new team members to feel valued and welcomed and to clearly understand their role within the organisation.

St.Helens Council is committed to improving its services to children/young people and their families. An important part of achieving this is through developing the skills, knowledge and competencies of our social work staff.