Living in St Helens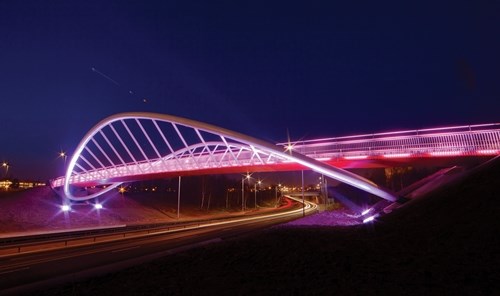 With its mix of glorious countryside covering 55% of the Borough, quality culture and entertainment and first-class sport, St Helens has something for everyone.
Located at the heart of England's Northwest - midway between the cosmopolitan cities of Liverpool and Manchester, and within a 90-minute drive of the Lake District.
St Helens has a varied and growing affordable residential offer, ranging from town centre apartments to urban villages and rural-located executive and family homes.
Schools in the Borough obtain strong exam results and are experiencing year on year increases in performance. In short, St Helens offers a quality of life that few locations can.