St.Helens Children's Social Care Structure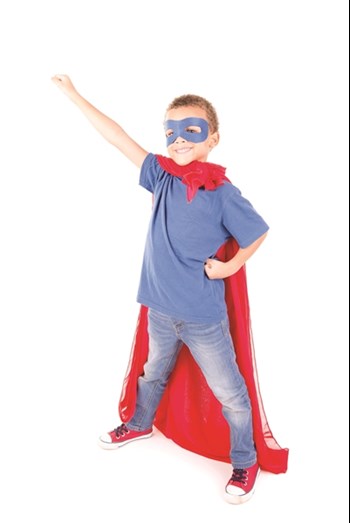 St Helens Children's Social Care is one part of the bigger People's Services Department which brings together:
Children's Social Care
Adult Social Care & Health
Housing and Community Safety
Education
Public Health
The new Department provides exciting opportunities to provide a consistent and holistic service to vulnerable children and their families across the borough.
We have a Director of People's Services supported by a number of Senior Assistant Directors and Senior Assistant Director for Social Work and Community Services.
We have recently redesigned our social work teams. The Council has invested extra funding to create a large number of Advanced Practitioner posts.
Our Advanced Practitioners will directly supervise and support a small number of social workers, providing mentoring and coaching anc work alongside staff with complex cases.
We are developing a number of initiatives to innovate and improve practice including:-
An Edge of Care Service
The PAUSE Programme
Safer Lives Partnership
Structures